INSTRUCTION ON HOW CUSTOMER DELIVERS THE PACKAGE TO SAM CARGO

INSTRUCTION ON HOW CUSTOMER DELIVERS THE PACKAGE TO SAM CARGO

1
You can purchase your product or ship your own to our office:
SAM CARGO - VA
Add: 6521 Arlington Blvd, Suite B105
Falls Church, Virginia 22042
Email: info-va@samcargoexpress.com
Phone: 703-304-3949
2
Next to our company name, you would put your name so we can identify your package
Ex: Sam Cargo - VA (full name & last 4 digit phone #)
3
Send us all your tracking #
4
We will need your information such as:
Sender: US Name / Address / Phone # (if available)
Recipient: Name Address / Phone #
5
Once we got all packages, we will send you the bill
6
You can either pay in US or in VN upon receipt of package, For payment in VN you will be charged 5% on top of the bill amount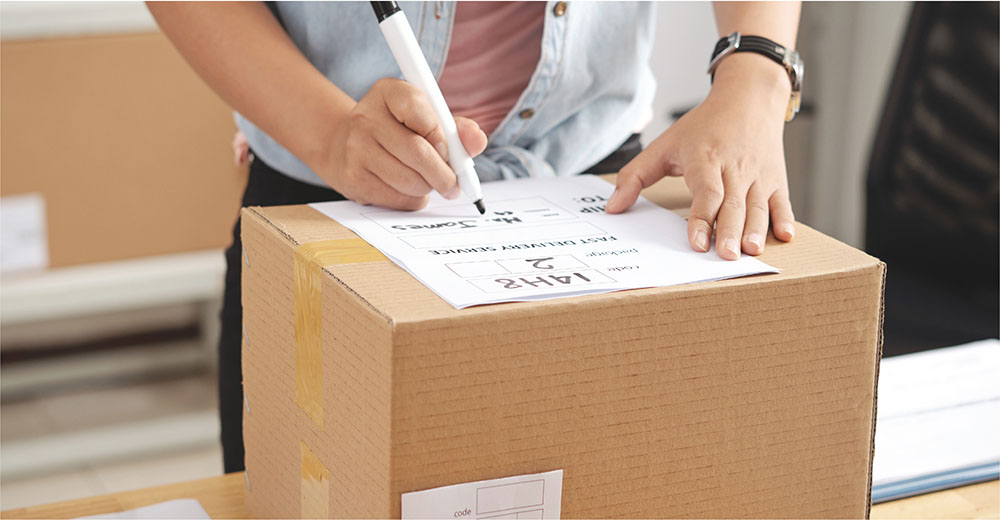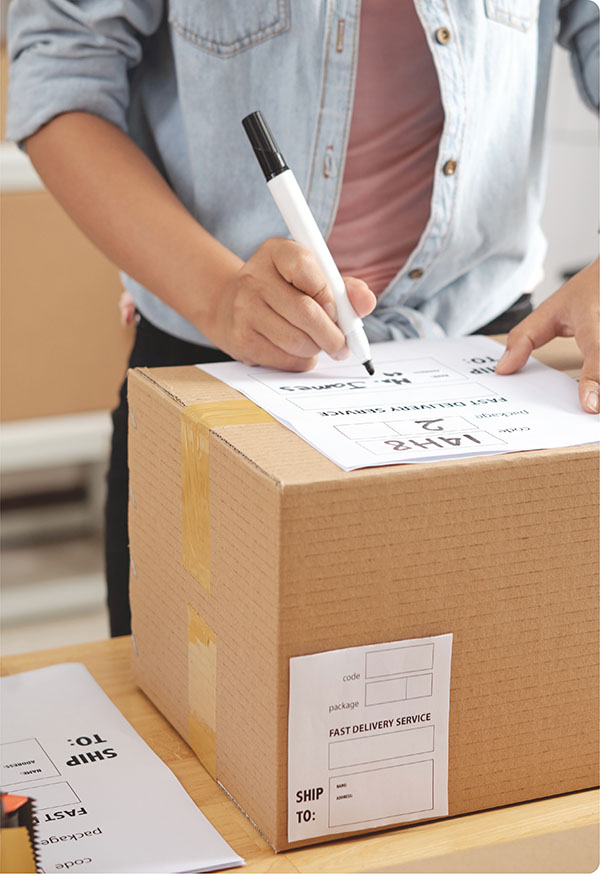 DELIVERY TIME

&nbsp
Total time from when the parcel arrives at SAM CARGO to the time when the parcel reaches the recipient in Vietnam: 7 - 10 days on average.
*Note: Actual time may vary depending on transport situation from time to time.

SURCHARGES

&nbsp
When SAM CARGO connects to buy or ship on your behalf, besides the obliged product value, tax, and domestic shipping fee, you will have to pay the following fees to SAM CARGO:

- Surrogate shopping fee
- Transport fee
- Door-to-door delivery fee
- Other surcharges as prescribed by SAM at the time

PAYMENT OPTIONS

PAYMENT OPTIONS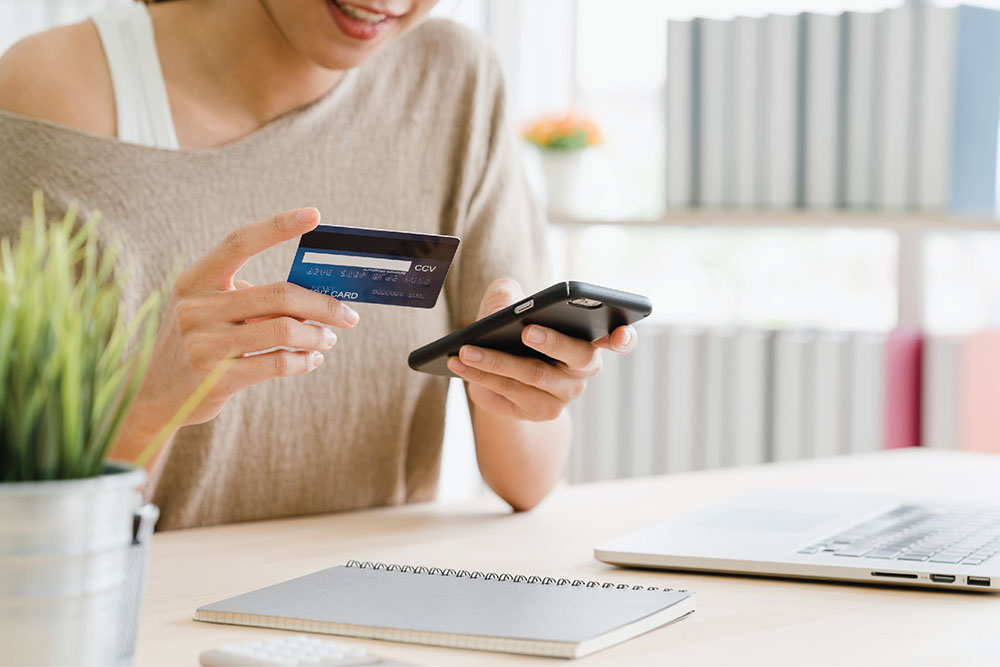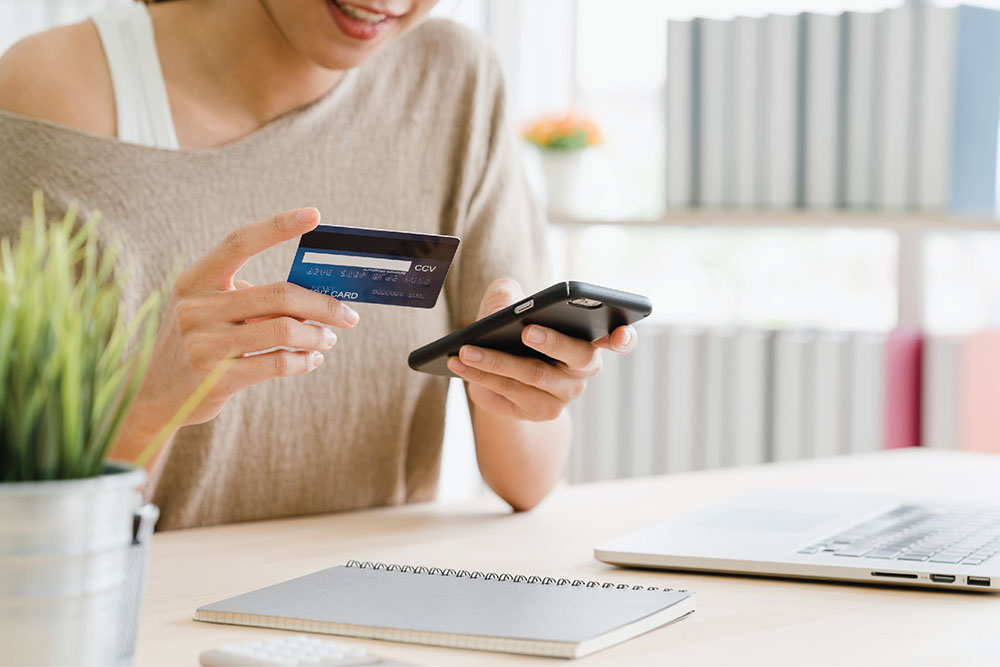 &nbsp
&nbsp
Zelle via: 937-838-0814

US bank transfer:
Account #: 435037683515
Routing #: 051000017

VN bank transfer (exchange rate 23,300vnd per $1):
BUI THI MAI HUONG
VND Account No: 1025295413
Bank name: VIETCOMBANK HCM
Bank Address: Số 5, công trường Mê Linh, Q1, HCM
SWIFT: BFTVVNV

* Please make sure u write your bill tracking # in the memo section.