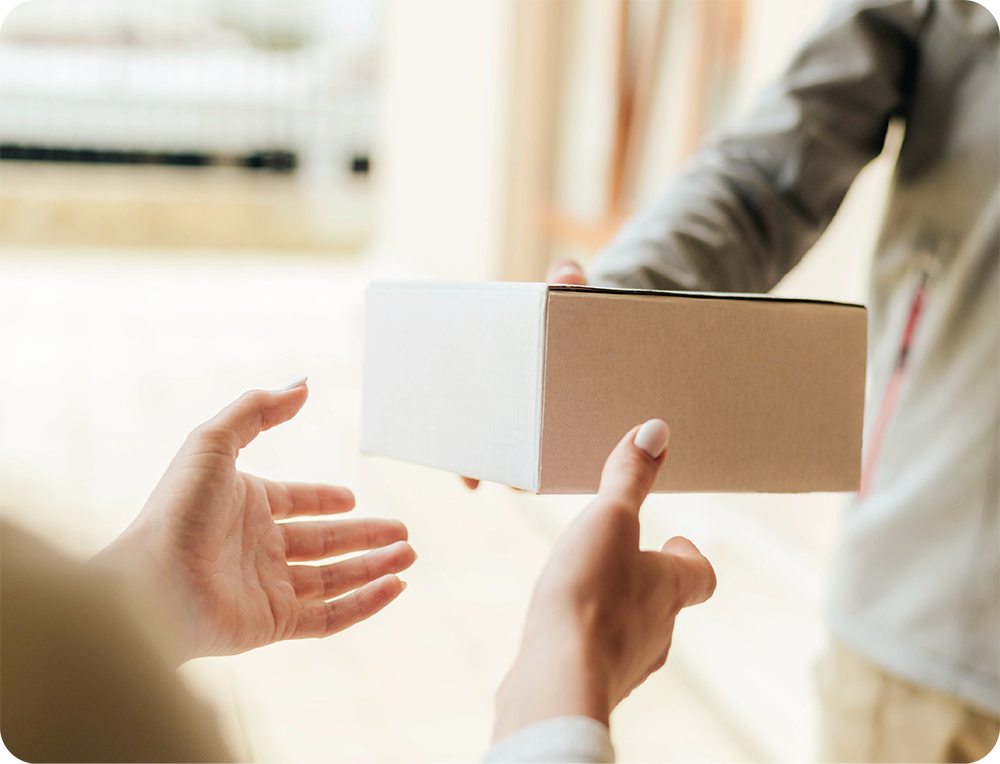 REGULATIONS ON
COMPENSATION POLICY



DEAR VALUED CUSTOMERS!
SAM CARGO always makes emery effort to provide Valued Customers with a reputable, dedicated, fast, safe and best service. We always monitor, update information and strictly control the goods during the transport process as well as absolutely protect the privacy of Valued Customers. However, we still cannot avoid incidents and unforeseen risks.
SAM CARGO is committed to ensuring the rights of Valued Customers with full compensation of 100% of the value of goods being damaged, lost, spoiled and unsound during the transportation process.
Please track, update the policy of compensation and complaint resolution on our website https://samcargoexpress.com for your highest benefits to be ensured.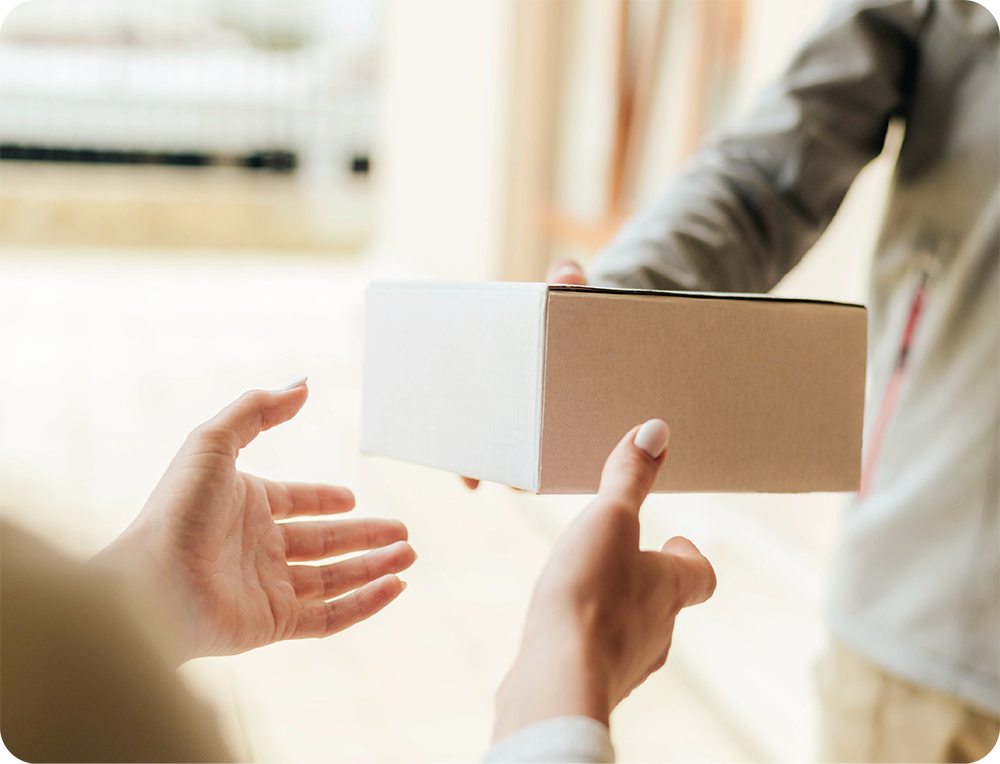 RECEIVING AND RESOLVING COMPLAINTS

Please follow the order of receiving and handling feedback, as follows:

1. Notify a complaint about service quality:
Contact by phone or by email with the content: 'Complaint of Shipment Order Code……………….'.
- Office in Houston: +1 (346) 229-5685 | info@samcargoexpress.com.
- Office in Virginia: +1 (703) 340-3949 | info-va@samcargoexpress.com.
- Office in Vietnam: 1800545480 | csr@sbplogistics.com.

2. The time limitation for the receipt and settlement of complaints.
Your complaint must be sent to SAM CARGO within the time limitation as below:
- In case of damage or partial loss of goods: within 24 hours from the time you receive the goods.
- In case of loss of all goods: within 30 days from the date of shipment.

3. Response time for feedback information.
- SAM CARGO will respond to your information complaint within 48 working hours.
- SAM CARGO will resolve damage compensation within 15 working days.

4. Information of complaint file.
- SAM CARGO Shipment Code 'Tracking number'.
- A copy of SAM CARGO's Consignment Note (image file).
- Photos of cargo packages, boxes upon the receipt.
- Photos of goods being damaged, deformed, broken.

COMPENSATION LEVELS FOR DAMAGE

In case the goods are partially or wholly damaged during the delivery, SAM CARGO is responsible for compensating you in proportion to the actual damage of the goods. The level of compensation will be implemented on the following principles:

1. In case you use goods packing service or value declaration service.
- In case goods are totally damaged: Compensate for 100% of the value of goods declared on the consignment note.
- In case of partial damage of goods: Compensation will be made at the percentage of actual damage of goods.
* Amount of compensation = (Percentage of goods damaged actually) x (Value of goods declared).

2. In case you do not use goods packaging service or value declaration service.
In case of goods damage in whole or in part: Compensation at the percentage of actual damage of goods. The maximum amount of compensation will not exceed $100 (one hundred US Dollars) / Consignment note.
* Amount of compensation = (Percentage of goods damaged actually) x (Value of goods).

Note:
- Service of value declaration is an insurance service that you can use further to send goods, by purchasing SAM CARGO's cargo insurance package (the fee of value declaration: 5% of the total declared value of goods); or the type of goods that you have to pay surcharges.
- The percentage of the actual damaged goods is determined on the basis of working records or agreements certified by the two parties.
- The value of goods is determined according to the invoices provided by Valued Customers to prove the value of goods or on the basis of the average price of goods of the same type as referenced on 03 websites.


DISCLAIMER OF INDEMNITY

SAM CARGO is exempt from liability to pay damages in the following cases:

- You cannot prove the sending and damage of the goods.
- You cannot prove that the goods are damaged due to SAM CARGO's fault.
- You declare incorrectly the content of goods.
- You yourself pack your own goods not according to the standard, without guarantee of safety for the goods, except that you use the packing service (with charge) of SAM CARGO.
- The goods have been delivered and the recipient has no idea at the time of delivery.
- The goods are damaged by your fault or by an authorized person from yours.
- Goods are damaged due to their inherent nature and defects.
- Goods are confiscated or destroyed in accordance with the laws of the countries where they are sent to or sent in.
- Your complaint exceeds the deadline of SAM CARGO.
- Force majeure circumstances including but not limited to: natural disasters, fires, floods, earthquakes, accidents, disasters, epidemics, nuclear or radioactive contamination, war, civil war, uprising, strike, riot, intervention of Government agencies or due to changes in legal policies.

CONSULTING, SUPPORTING CUSTOMERS

SAM CARGO will advise and serve Value Customers in the most professional way.

- Advise you to choose the most appropriate and cost-effective service.

- Consult full information to Value Customers of the types of goods banned from transport, conditional transportation; ban on import and export or conditional import and export, etc.

- Advise Valued Customers on items that are easy to be deformed, broken, fragmented, damaged during transport process (glass, ceramics, crystal, paper boxes, toy boxes, screw-cap products plastic without guarantee button, etc.).

- In case you need advice, procedure support, finding out information about SAM CARGO's services, please contact the hotline number for the advice.

* Do not be afraid to lose time, open the box and verify with the delivery staff of SAM CARGO according to the number that your relatives have informed you, or check correctly on Invoice inscription and then sign for the receipt. SAM CARGO will not accept complaints after the delivery process has been completed.